Don't Ask Your Kids Learning Workshops
YES, YOU CAN TECHNOLOGY AT ANY AGE
Let me ask you this question, did you learn to tie your shoes the first time you tried? Of course not, you practiced. The more you use technology the more comfortable you become. Whether you are a small business or an individual, let us be your guide, as you learn to use your technology/software in a relaxed atmosphere.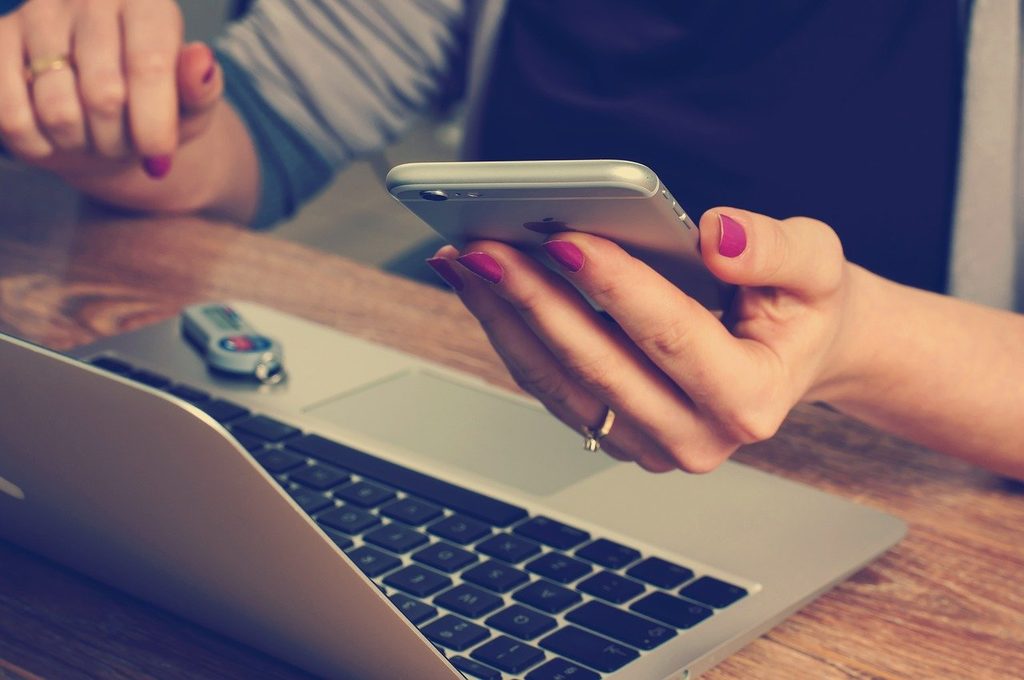 Free Online Safety Presentations
Safer Online Shopping
Safer Online Shopping – Christmas Edition
Skill Level: Beginner to Intermediate.
Online shopping for Christmas is a great way to purchase gifts for your love ones and friends but but can also be a popular time for scams.
Join our 1-hour webinar to learn:
How to determine you are shopping from a legitimate site
How to use a secure payment method
How to shop on secure sites
What scams to watch out for
Date: TBA
Can You Spot A Scam?
Skill Level: Beginner to Intermediate.
Many Canadians have be taken advantage of by online scammers, it serves as a reminder that the internet is a wonderful place to explore and connect with others, but it pays to be savvy.
Join our 1-hour webinar to learn:
Common scams including Canada Revenue Agency and Ransomware
Tips on how to spot them
What to do and what not to do
Where to go for help
Date: TBA
Instructor Lisa R.
With over 14 years of experience. I am a self-proclaimed geek girl. I have a computer repair and technical support background. I love to interact with people and decided to offer my knowledge and skills to help them become more confident on their computers whether they are Windows or Macintosh. That's how Don't Ask Your Kids workshops got started. My goal is to enable people to learn computer technology, no matter their age.